Fleckvieh Genetics for Shrewsbury Auction, 24th March 2020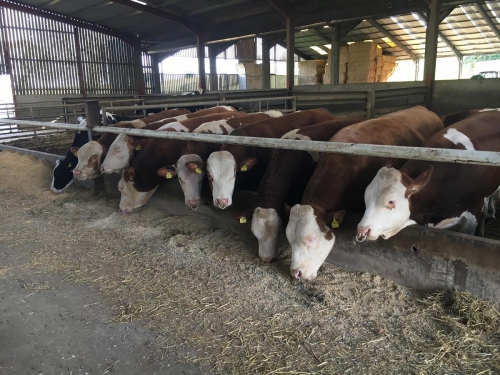 SQ Fleckvieh are offering another 6 Bulls at Shrewsbury Auction on 24th March.
These Bulls have been bought personally by Jim himself from Slate Quarry Farm.
Please click on image details for the 6 Pedigrees and Genomics of the Bulls we are offering.
DATE: Tuesday 24th March 2020
LOCATION: Shrewsbury Livestock Auction, Bowman Way, Shawbury Turn, Battlefield, Shrewsbury SY4 3DR.
For any further details contact Jim Hamilton
Mobile - 07590 444 732
Home - 028 8775 8898.