Fleckvieh Genetics for Carlisle Auction, 3rd April 2019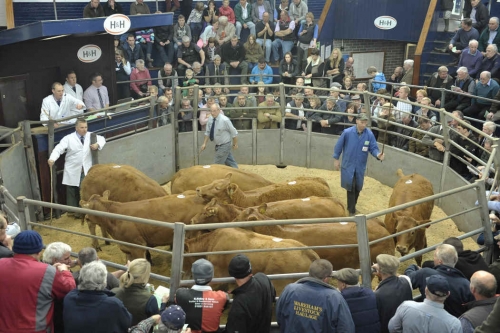 SQ Fleckvieh are offering 5 Very high Index Bulls from the very top of the Fleckvieh Breed.
These Bulls have been bought personally by Jim himself from Slate Quarry Farm. These Bulls are on the Market for £3000 each.
Please click on images details below for the Pedigrees and Genomics on offer at Carlisle on 3rd April.
DATE: Wednesday 3rd April 2019
LOCATION: BORDERWAY MART, Rosehill, Carlisle CA1 2RS
For any further details contact Jim Hamilton
Mobile - 07590 444 732
Home - 028 8775 8898