SQ Fleckvieh Genetics for Beeston Auction, March 2018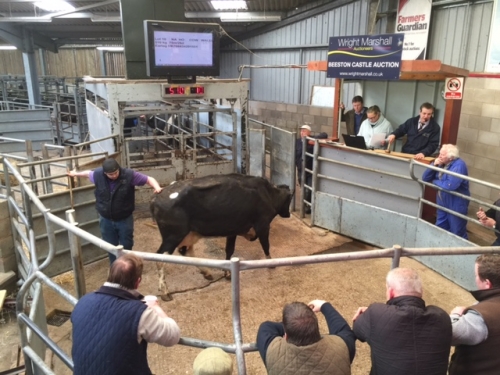 6 More World Class Fleckvieh Bulls coming up for auction at Beeston Auction. Put this date in your diary to ensure you don't miss these fine Bulls to add to your herd.
DATE: Tuesday 13th March 2018
LOCATION: Beeston Castle Auction, Whitchurch Rd, Tarporley CW6 9NZ.
For any further details contact Jim Hamilton
Mobile - 07590 444 732
Home - 028 8775 8898