5 World Class Bulls for Sale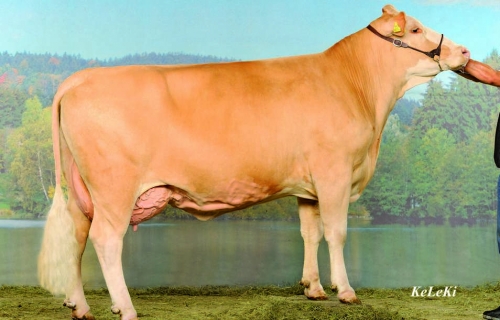 5 World Class Austrian Genomic Tested Fleckvieh Bulls we took to the Scotland and England Markets were not sold due to adverse weather and snow conditions. These 5 Bulls should not be missed and still available for sale, check out the Pedigrees and Genomics below.
If interested or you would like more details please contact Jim on 07590 444 732.
For any further details contact Jim Hamilton
Mobile - 07590 444 732
Home - 028 8775 8898