15 Years at Fleckvieh Breeding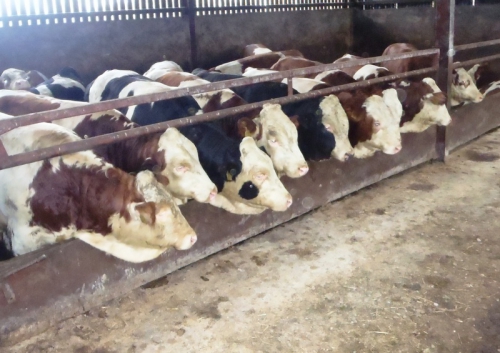 15 Years at Fleckvieh Breeding
This is the best group of Bulls we have ever imported. Very high index Bulls, with many of them to AI standard. We have paid special attention to udders, fat and protein with Dams yields to 13,000lts.
The Bulls will be arriving in Wrexham on the 5th March 2021.
For any further details contact:
Richard Pilkington: 07771516603
Jim Hamilton: 07590444732
Please click on image details for the Pedigrees and Genomics of the Bulls we are offering.