Fresh New Load of Bulls Arriving Jan 2018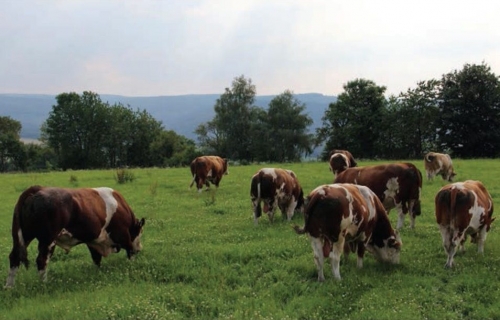 Just a quick update to let you all know we have a fresh new load of Bulls arriving next week, Jan 2018. Check back here soon for more details and photos.
If you have any enquires please don't hesitate to call Jim on 07590 444 732 for further details.